Explore The Amazing Indian Culture And Tourist Attractions Of India Through Golden Triangle Tours Packages.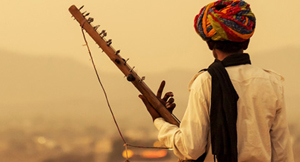 With Our Rajasthan Tour Packages, You Will Discover The Unexplored Beauty Of Deserts, Forts, Palaces and Many More.
Through Our Same Day Tour Packages, You Can Save Your Valuable Time With Visiting Hot Destinations Of India.